Stollco manufactures a multitude of custom metal parts, for applications within industries such as:
INDUSTRIAL, COMMERCIAL, AND CONSUMER GOODS.
STOLLCO CUSTOMIZED PRODUCT EXPERIENCE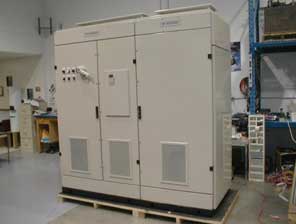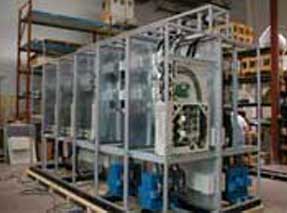 WE HAVE THE EXPERTISE TO CUSTOMIZE ELECTRICAL CHASSIS & ENCLOSURES
We consult with our clients to obtain an understanding of their needs.
Stollco modules are designed to withstand various environments and climates.
Custom enclosures are designed to have the potential for limitless configurations, as well as the possibility for future expansion.
Most of our modules are designed as stand-alone units that can be trailer-mounted for ease of mobility to a job site.
Electrical chassis can be customized to allow for a turn-key installation.
WE MANUFACTURE INSTRUMENT PANELS FOR A VARIETY OF APPLICATIONS
Stollco custom instrument panels are engineered to house mechanical and electrical devices to various exacting specifications.
Our focus is to accurately produce panels that will suite and fit any integrating components.
We offer years of experience in manufacturing panels, and we have designed a variety of them to suite demanding industrial applications.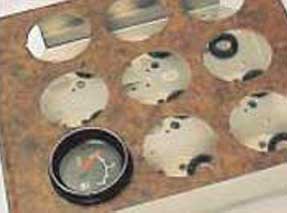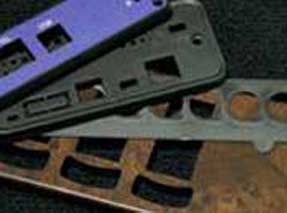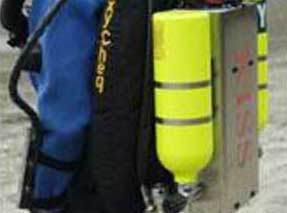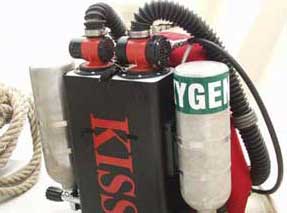 WE MANUFACTURE INSTRUMENT PANELS FOR A VARIETY OF APPLICATIONS
This is another excellent example of Stollco customization production.
This custom build underwater tank is manufactured by our client Jetsam Technology.
High pressure compressed gas SCUBA cylinders need to be designed with specifications such as: Pressures, Dimensions, and Capacity.
We worked within precise dimensions and requirements to develop a steel or aluminum tank that will offer the necessary outcome.
STOLLCO HAS FABRICATING CUSTOM PARKING METERS FOR TWO DECADES
By providing reliable service, we've maintained our relationship with Dominion Parking Meters.
For parking meters, we use our experience to offer design assistance with issues relating to parking meters.
Issues such as: Durability, Product Life Cycle, Materials, Open-Air exposure.
We'll even discuss monitoring tools, Maintenance, and Vandalism.
We know that our steel structure has to fit around other configured components, so we make sure all dimensions are accurate.
When our portion of the work is complete, our client can install computerized systems and other components without any unnecessary concerns.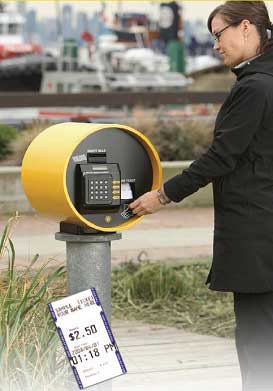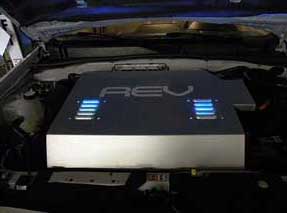 THE UNIQUE ELECTRIC VEHICLE BATTERY CASE IS A GREAT EXAMPLE OF STOLLCO CUSTOMIZATION EXPERTISE
The battery enclosure needed to be designed to suite various tolerances, sizes, and weights. We developed a prototype, and discussed several alternatives with the client.
The forming specifications had to be perfect, so we made sure that every bend adhered to the tolerances.
The end result is a customized electric vehicle battery case that is shaped to mount perfectly and consistently with our client's electric power train system.
WE MANUFACTURE DRYWALL TOOLS WITH THE PROFESSIONAL DRYWALL FINISHER IN MIND
These stainless steel tools have to be durable for everyday use.
To develop this tool, we used our knowledge and customer input, working in partnership with the client to test several types of products.
We ultimately developed a drywall mud tool that was advertised as the "perfect corner fastener, creates tape in corners with one action".