DESIGN
WE WILL WORK WITH YOUR BLUEPRINTS: WHETHER A 3D MODEL, 2-DIMENSIONAL CAD FILE, OR JUST A SKETCH ON A NAPKIN.
WE DESIGN AND ENGINEER AS PER YOUR SPECIFICATIONS, PRODUCE THE NECESSARY SHOP DRAWINGS, AND ULTIMATELY FABRICATE THE PRODUCT YOU ARE LOOKING FOR.
Napkin Drawing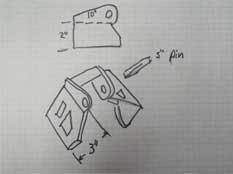 We assess all drawings to advise you on the best and most cost effective manufacturing process.
Evaluation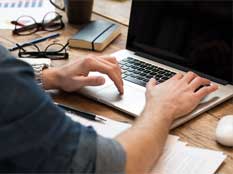 We evaluate your current requirements, and, if needed, contribute detailed information. We "fill in the blanks."
3-D Model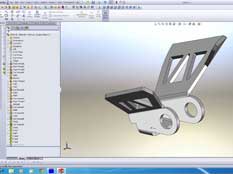 Our talented designers can produce a 3-D Model of your concept.
Production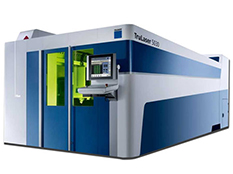 Our skilled production team will choose the best materials and methods of production for your project.
Laser Cutting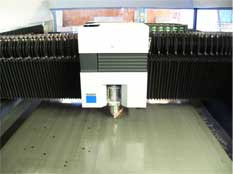 Our Trumpf Laser Cutting machines are the best in the industry, known for their precise, detailed cuts, and smooth cutting edge.
CNC Press Break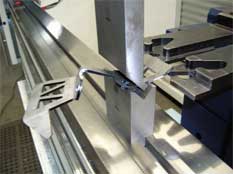 Our Trumpf Press Brakes offer accurate folding of complex profiles, including tapers. The 11-axes machine can produce parts to within extremely tight tolerances.
Finished Product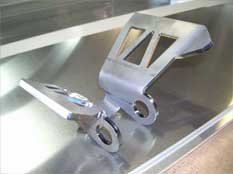 Your finished product will look and perform the way you want it to.